I hired Ilyas to help me with a business plan for my startup company. We are trying to get funding, and that requires a very detailed business plan to cover all the finance. Ilyas did an amazing job! He was so helpful and responsive. He took extra steps to ensure there were no mistakes and made great financial predictions. He is a pro in his field. I would recommend him anytime!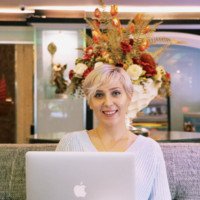 Ekaterina Vargataia
Ekaterina Vargataia

llyas just completed our financial remodeling and as a client, I have to say, he is a very professional individual in his field, (Financing / Financing Remodeling), I am extremely happy with his level of professionalism and dedication and his willingness to help and assist me with our financial remodeling.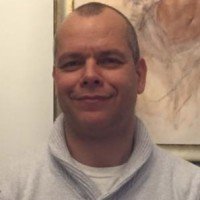 Ilyas possesses exceptional talent and creativity when it comes to financial matters. His innovative approaches to finance truly set him apart from others in the field. Working alongside him was a pleasure, and it provided both of us with the opportunity to delve deep into our shared passion for crunching numbers and financial analysis.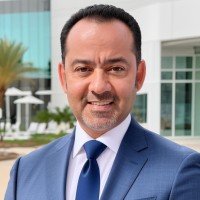 Hisham Koshak
Co-Founder & CEO